About Alfametal
We provide an integral service of metallic waste, focused on the classification and
subsequent production process of ferrous waste, we offer a professional service of high quality thanks to our highly qualified personnel in this sector, supported by our
infrastructures duly endowed for this process.
Formed initially by two plants located in Gran Canaria, and in the port facilities of Motril, in the course of 2018 this is extended with two new plants strategically located in Tenerife and Rubí (Barcelona).
Alfametal has several production lines through which it produces different types of ferrous scrap for its subsequent sale to steelworks.
Hammer-Fragmenting plant:
The input of this plant is mainly out of use, vehicles so our
company has a fleet of trucks, mobile presses and other resources to be able to offer and
adapt to the needs of each supplier, optimizing the resources to make the pressing and
collection of ELV. Once collected, decontaminated and adequacy is carried out, the
vehicles pass through the production line leaving the so-called fragmented scrap.
Shears Fixed cutting:
In total are three shears installed in our centers, two of 1000 Tn. and
one of 800 Tn, through which is produced the so-called junk HMS ½ and OA.
Recoverable process
In this Alfametal point, it values all waste from the fragmentation
process, by means of separation and classification, obtaining as a result the so-called
ZORBA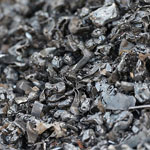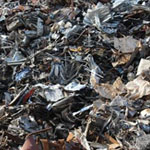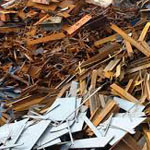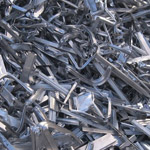 To carry out its activities, ALFAMETAL has four operational points, an extensive fleet of machinery, highly qualified professionals, and a network of collaboration with the main companies in the waste management chain throughout Spain.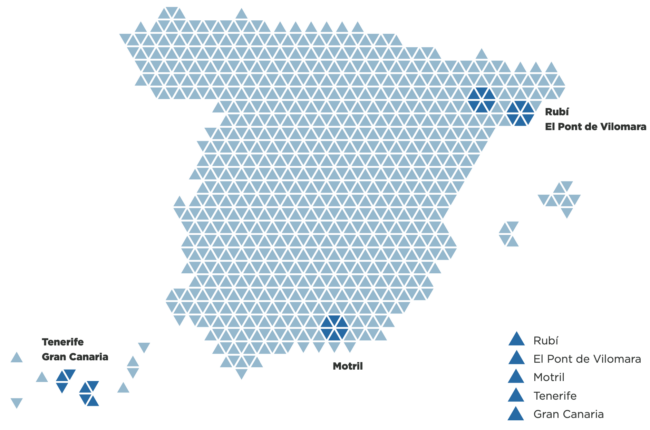 Mission
Recovery, transport, storage and sale of metals throughout Spain and Portugal,
meeting the needs of our clients and suppliers, offering service, quality and price, so
that everyone obtains the maximum benefit from the exchange.
To promote integration, creation and the strengthening of the professionals and
companies that are part of our network of relationships, with the goal of ensuring a high
degree of competitiveness in the national and international markets.
To contribute to the maintenance of and encourage the conservation of the
environment in a clean and direct manner.
Vision
The growth of the group with the professionals and companies connected to it
at national and international level.
Values
Professional service that suits all of our client's needs.
Competitive prices for materials being sold; contribute and encourage the
maintenance, conservation and protection of the environment; transparency and
honesty when interacting with our clients and suppliers; operational efficiency.