Metals we recover
Alfametal commercialises the products that come from managing ferrous and non-ferrous scrap metal, recycling electric motors, ELV, and WEEE.
Raw material
The raw material crisis proves, more than ever, that we must adapt a circular economy. Only the recycling industry can guarantee metal supply for the future.
Supplying
Alfametal helps to reduce dependency on first-extraction metals and guarantees supply of materials necessary for activities such as construction, communication, and transport.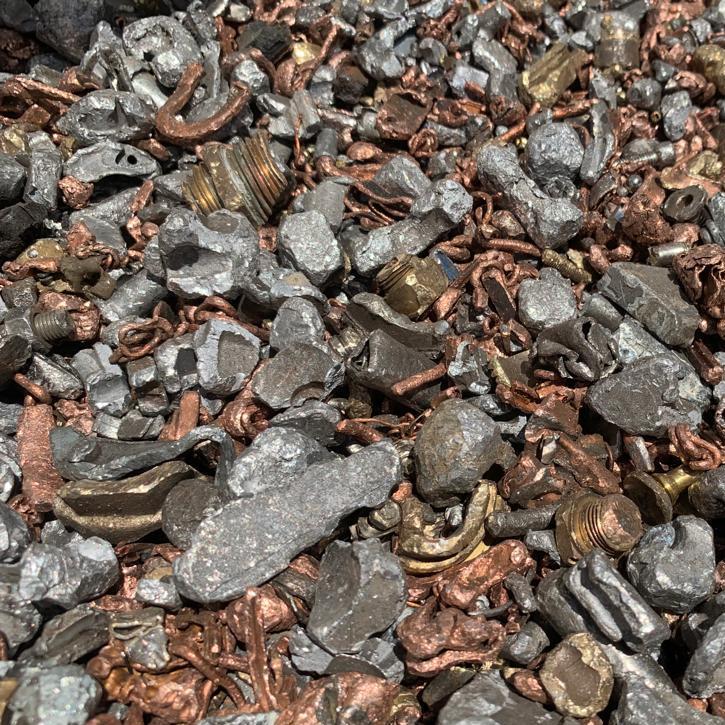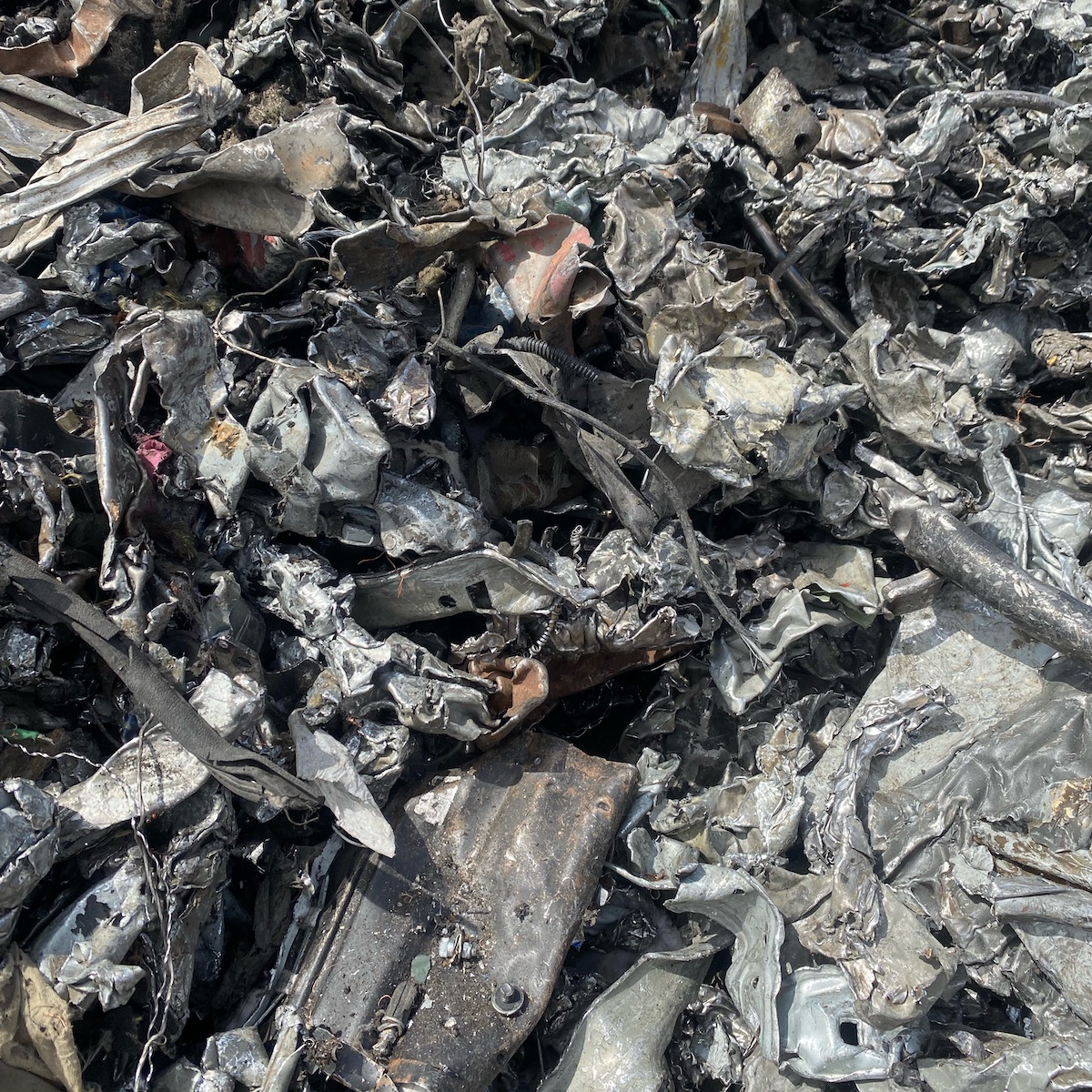 Scrap iron first
Molten scrap iron
Scrap iron
Iron chip scrap
Structural Scrap Iron
Fragmented scrap iron
Iron scrap pack car
Iron cut first scrap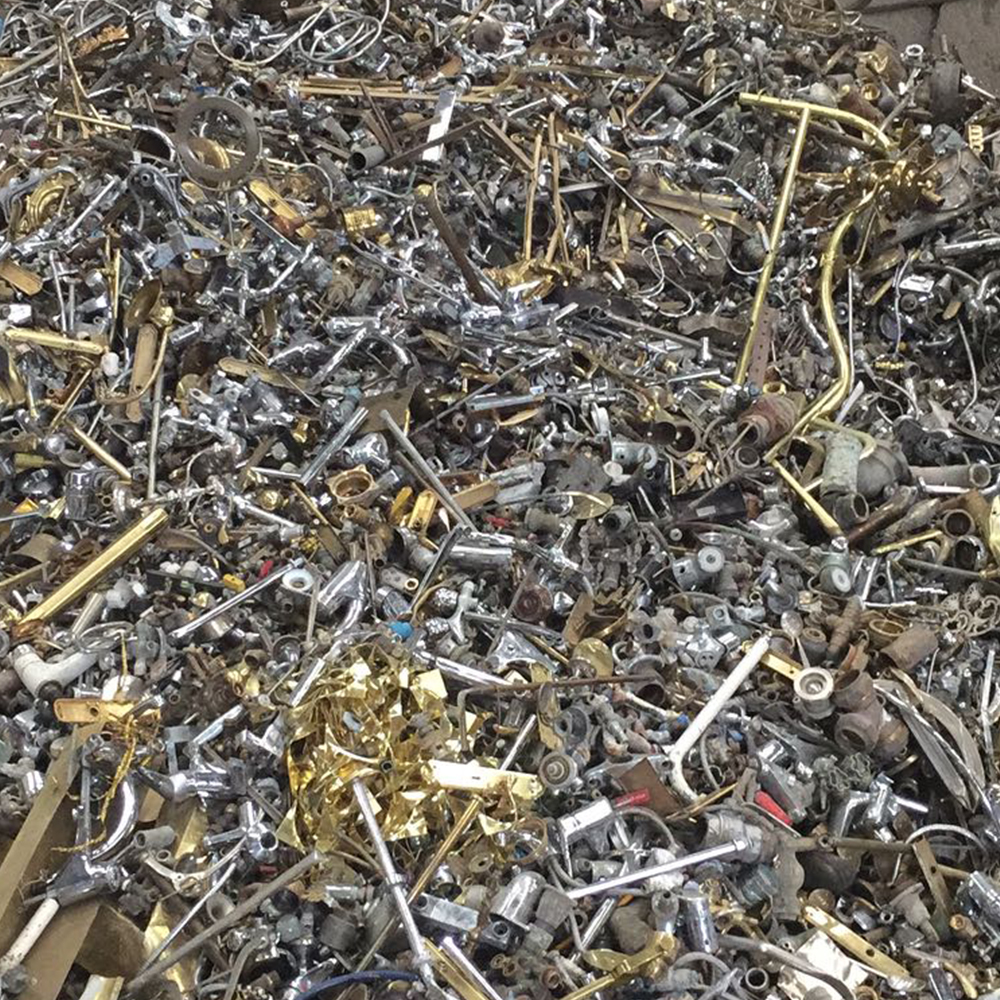 Brass radiator cutout scrap
Brass radiator cutout with scrap iron
Brass ingot scrap
Chantal scrap metal shavings
Brass chip mola scrap
Monel brass scrap
Brass chip scrap
Brass radiator scrap
Brass propeller scrap
Brass scrap cutout
Brass scabbard scrap
Scrap brass
Brass scrap bar
Nickel silver scrap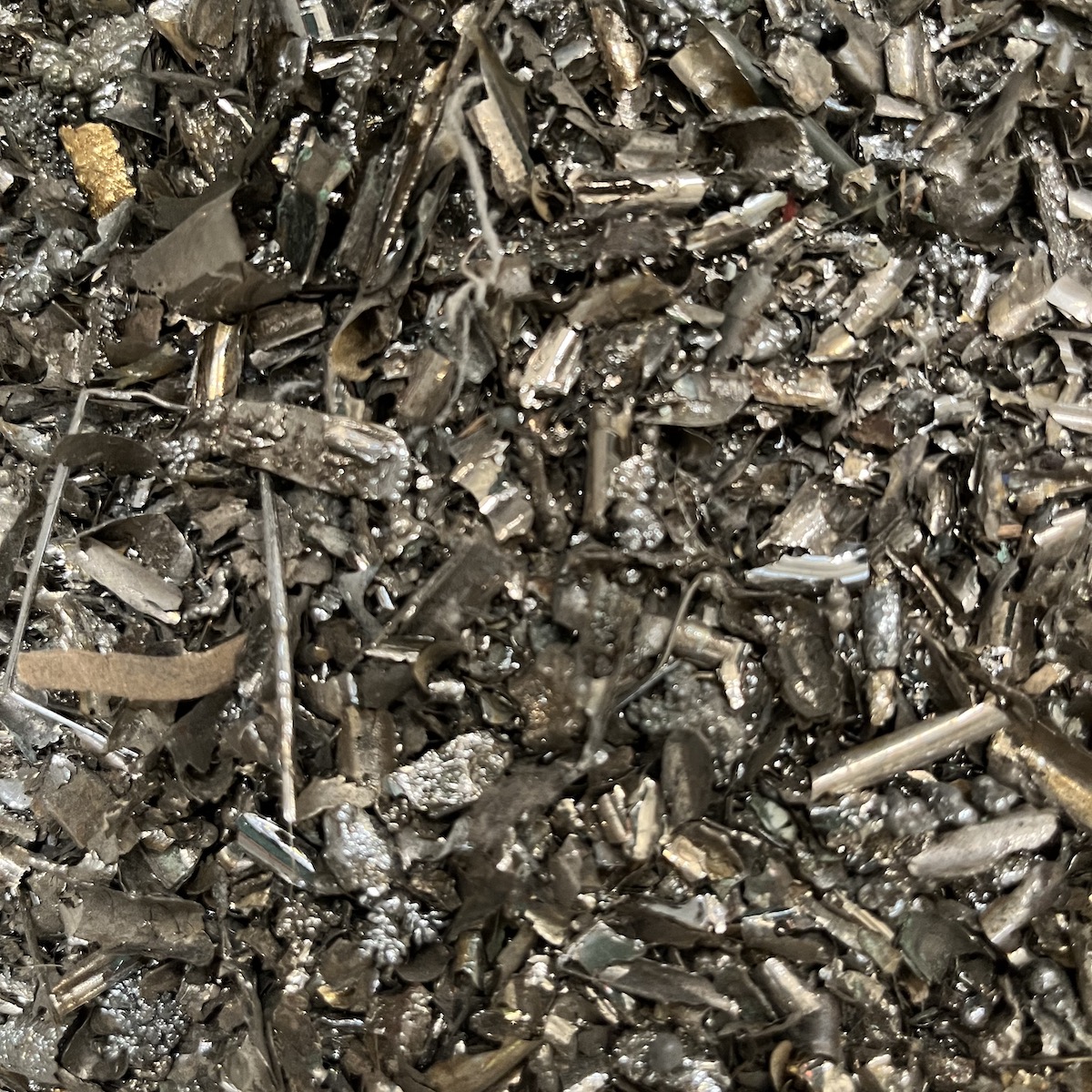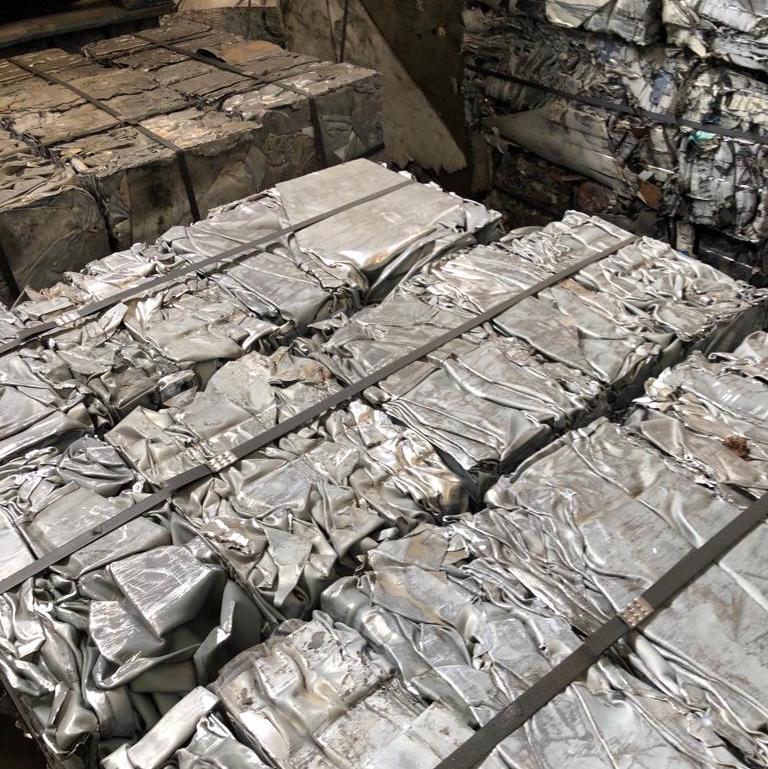 New scrap calamine
Fragmented calamine scrap
Scrap ship zinc
Scrap calamine
Zinc trimming scrap 1a zn
Old zinc scrap