Alfametal e-scrap division
Alfametal's e-scrap division is dedicated to the management of Waste from Electrical and Electronic Equipment (WEEE), with special interest in computer and telecommunications equipment.
The management and treatment of WEEE is carried out at the Pont de Vilomara plant (Barcelona), where a team of specialists begin the process with the classification and decontamination of the materials received, to pass them to the dismantling lines in which they are separated recoverable materials for subsequent treatment in specialized foundries.
The recovery of common and high-value metals, as well as industrial polymers and strategic raw materials that are introduced into new production processes.
The reuse of recovered equipment and components, which allows discarded equipment and components to be given a second life.
Both objectives reduce the economic and environmental costs of extracting, processing and transporting materials for industry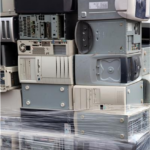 Computers, laptops, servers, …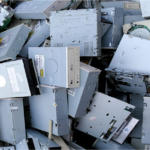 Power supplies, hard drives, CD drives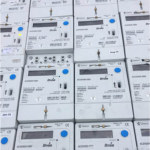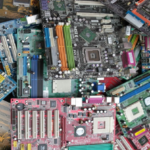 Placa de circuito impreso / PCB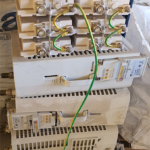 Telecommunications devices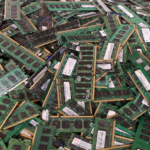 Processors, RAM memories, EPROM, …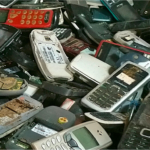 Mobile phones, smartphones, DECT, …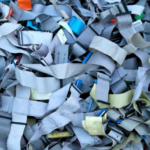 Cables ordenador, connectores, ….
Contact us